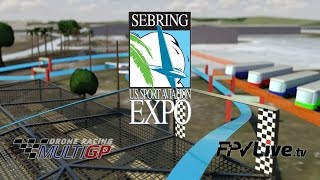 Sebring Drone Race at the US Sport Aviation Expo, January 25-28th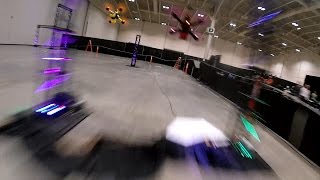 HD Laps at International UAV Show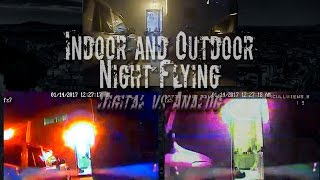 Indoor-Outdoor Digital vs Analog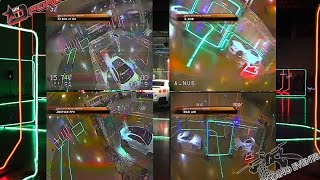 D-Force Drone Racing at Hot Import Nights Houston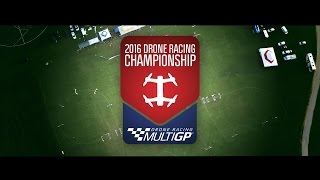 2016 MultiGP Drone Racing National Championship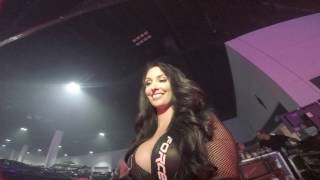 CodeRed at Hot Import Nights: Tampa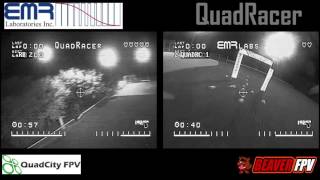 QuadRacer by EMR Labs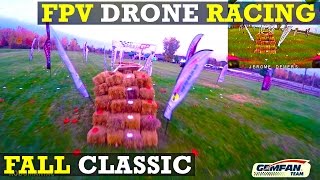 FPV Fall Classic Drone Race - Laps with RoboManiac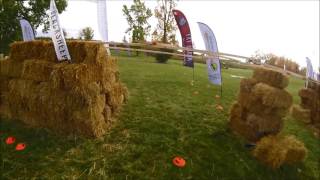 FPV Fall Classic Drone Race - HD LAPS with Mrs. Dave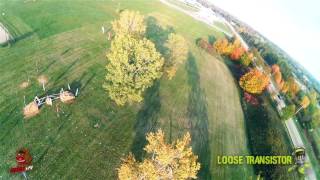 FPV Racing Events Fall Classic - 8 Drones Chasing FPV Wing!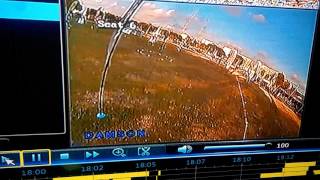 BANNIUK. Fastest lap in Ibiza Eurocup 2016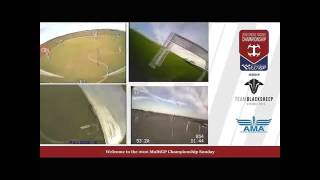 Beautiful Race - MultiGP National Championships
2016 US Drone Nationals presented by GoPro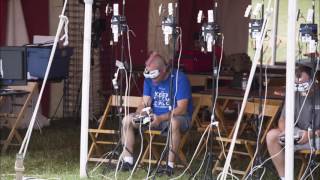 RMRC FPV Fest 2016
ReadyMadeRC FPVFest 2016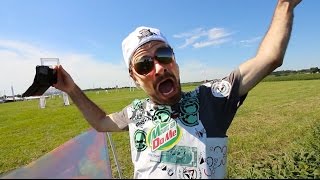 Alex Edit covers the MultiGP National Championships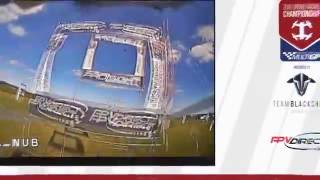 FPVLive.tv Promo Reel From the 2016 MultiGP Drone Racing Championship and Other Events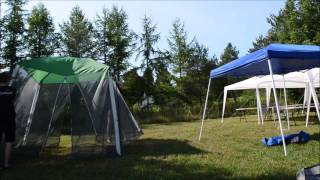 FatShark Frenzy 2016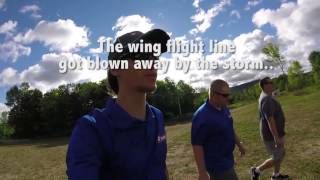 Mini Vlog: Fatsharkfrenzy and Drone Olympics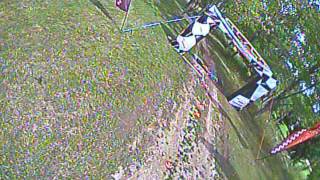 Fatshark Frenzy Drone Olympics in Kimberly, ON Canada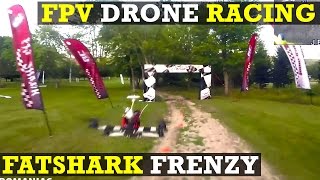 Fatshark Frenzy & Drone Olympics - FPV Drone Racing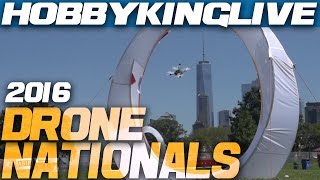 2016 US Drone Nationals - HobbyKing Live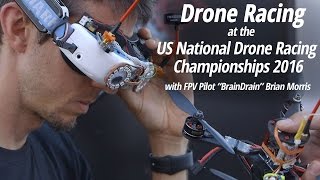 Drone Racing at the US National Drone Racing Championships 2016
DRONE NATIONALS NYC 2016 - Episode 1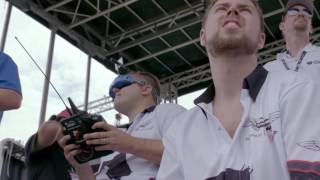 Explore the 2016 U.S. National Drone Racing Championships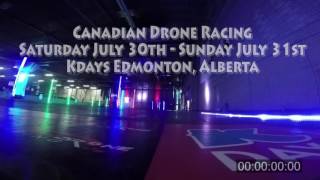 Go On-Board with FLUX FPV as he shreds at K-Days in Edmonton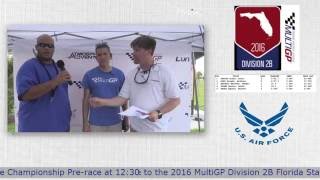 MultiGP Florida Regional Championship Livestream Archive
MultiGP Florida Regional Championship Recap Video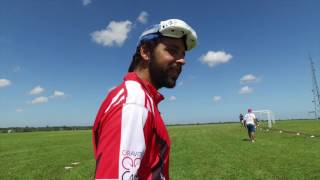 Saturday - Day 1 from the Florida MultiGP Regional Championship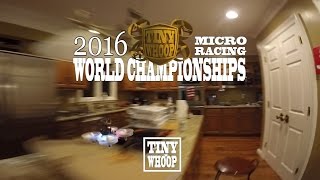 TINY WHOOP 2016 Micro Racing World Championships - Team BIG WHOOP - Inductrix FPV - Dronehaus 3.0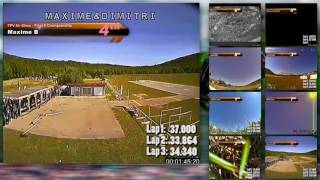 FPV Air Show 2016 - Final 8 Drone Racing Championship - FPV Racing Events Intense View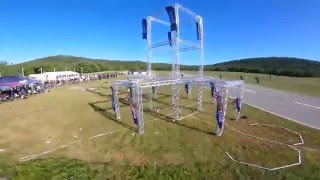 FPV Air Show Le Planet - Boris B. Freestyle Session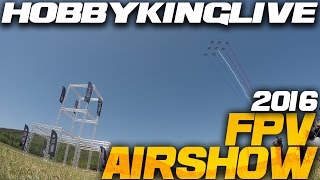 FPV Air Show - FPV Drone Racing F.A.I. World Cup - HobbyKing Live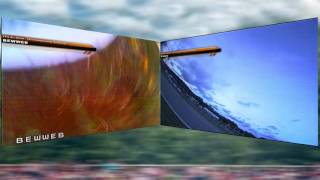 MID-AIR between Bewweb and Pablo at FPV Air Show Pourrieres, France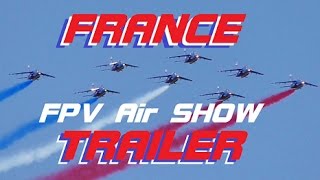 FPV Air Show France 2016 - TRAILER (Rolf Venz)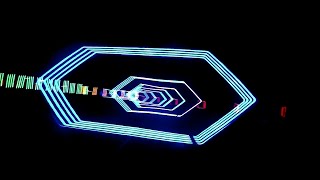 FPV Light Trax : a FPV night race for drones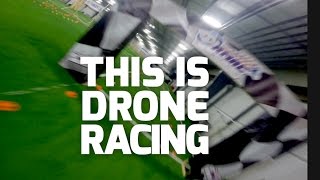 THIS IS DRONE RACING - MightyDuctTape - Toronto International Drone Day May 7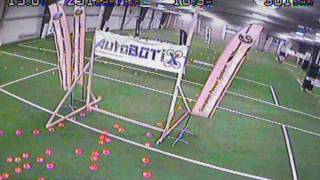 AutoBotix Drone Cross FPV Race Winter Barnburner TBS Vendetta!!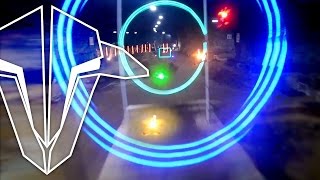 Team BlackSheep - MEGA DRONE X 2016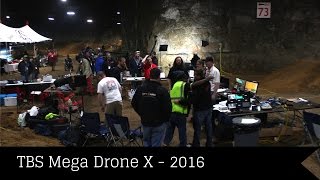 TBS Mega Drone X by Zelkien69 FPV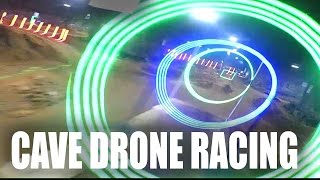 Cave Drone Racing - TBS Mega Drone X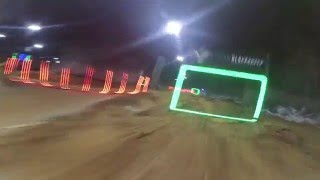 A Few Laps at Mega Drone X // Cave Race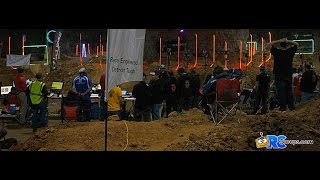 Mega Drone X Cave Race - RCgroups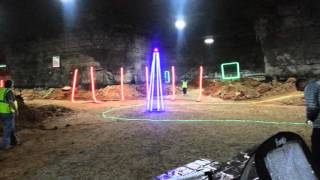 Mega Drone X 100 Team Final - Pit Area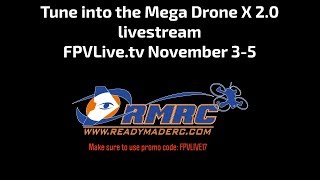 TBS Mega Drone-X Qualifiers Race #17 4-Inch Props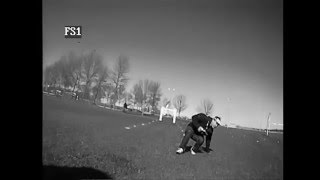 NEAR MISS #2! Do Not Go On the FPV Drone Racing Track While a Heat is in Session!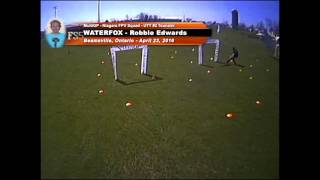 Waterfox's Camera goes Gravity Gimbal Mode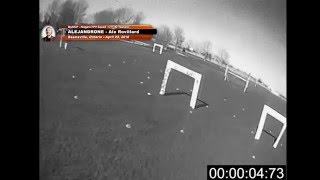 Alejandrone 12.34 on MultiGP UTT #2 Tsunami in Beamsville April 23rd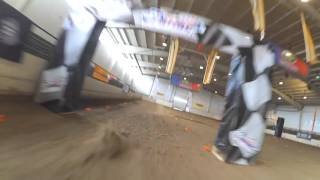 Fly through the Pain. FPV Racing at its finest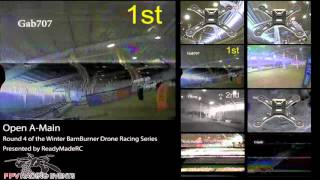 Open A-Main Final from Spring Fling Drone Race